MAXIMUM BANDWIDTH @ MINIMUM COST
MDS Link, Inc. provides professional management services that include design and installation for broadband delivery into Multi Dwelling Units (MDU). We also offer products/solutions that transport gigabit speeds over existing cable (Infrastructure).
Our designs incorporate WAN, LAN and WiFi connectivity that include best in breed equipment.  Services can involve either support or standalone solutions.
Our team has spent many years working with Infrastructure.  Our goal is to deliver the best technology at the best cost possible.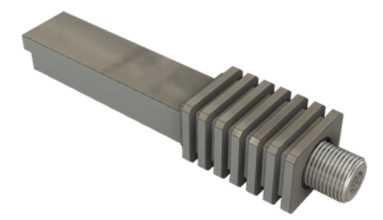 Click to learn how to deliver high speed Internet bandwidth over your existing coax wiring – easily!
OUR SOLUTIONS
Infrastructure
MDS Link offers solutions for converged triple play (IPTV, VoIP and HSIA) services optimized for MDU, Hospitality and Educational environments while using existing coax cable or twisted pair Infrastructure.  Our product set includes both low and high frequencies providing the flexibility to deliver bandwidth cost effectively with the best performance.
Support/Software
Our support includes SNMP, IGMP and TR-69.
Our Goal
Solutions that make sense.  Networks that are stable. Results are what we strive for.
LEARN MORE
Contact us to discuss your specific application and how our solutions might be of benefit.