The key to unlocking Internet bandwidth over the existing coax wiring to a single family home, apartment unit or office location.
Increasing the capacity of last mile data services delivery is unreasonably expensive. Existing solutions either call for new cable/fiber installation, or simply don't meet the ever-increasing demand for bandwidth at reasonable prices or increments.
With AccessSFP, you use your existing coax wiring to instantly deliver high speed bandwidth with ease.
Access SFP : Solving the "Last Mile" Bandwidth Dilemma
The easiest, most cost-effective technical solution to the nagging IP problem of "last mile" bandwidth is here: ACCESS SFP. The simpler and more cost-effective means of moving data over existing infrastructure, ACCESS SFP is easily installed as an accessory to legacy equipment.
THE GENESIS OF ACCESS-SFP
All Internet providers face the same challenge--delivering bandwidth at gigabit speeds to their customers, easily and at a low cost.  MDS Link's patent pending Access-SFP (Small Form-factor Pluggable) last mile technology solves this problem.
Access-SFP uses standard chip technology.  Access-SFP provides--symmetrically--up to 3 gigabits of throughput while plugging into an Ethernet network.  This makes Access-SFP competitive with the fastest solutions in the market today--and with the best cost.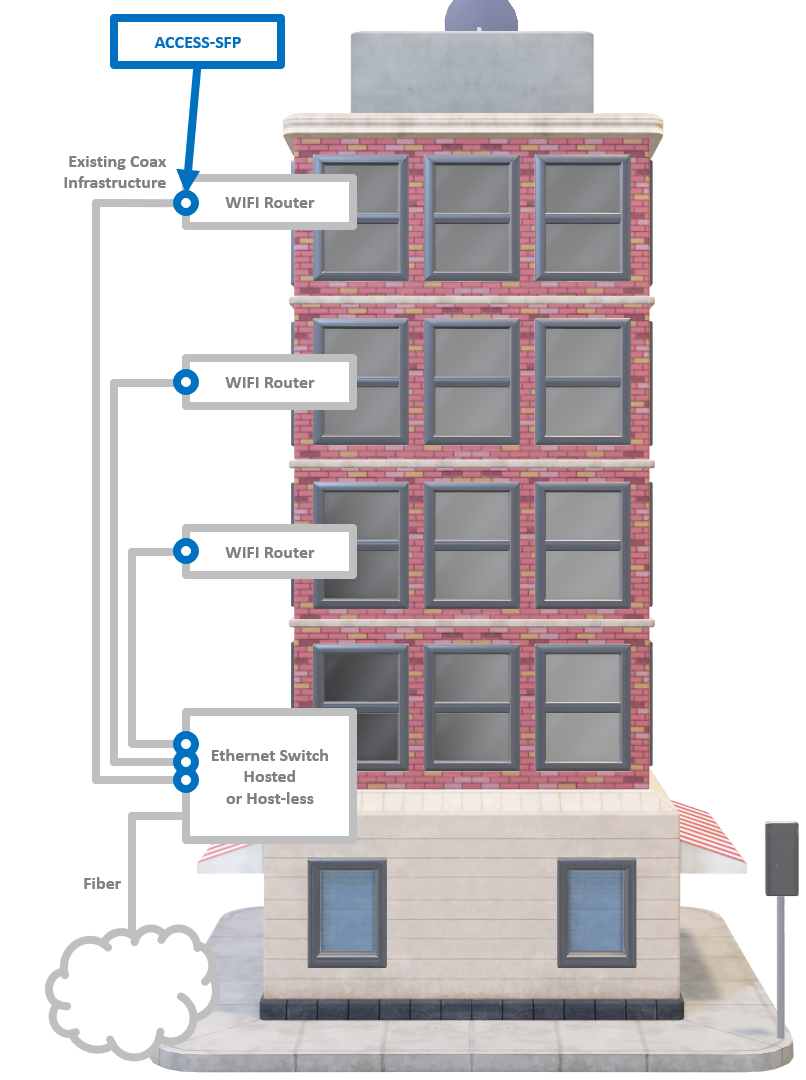 LEVERAGE EXISTING COAX CABLE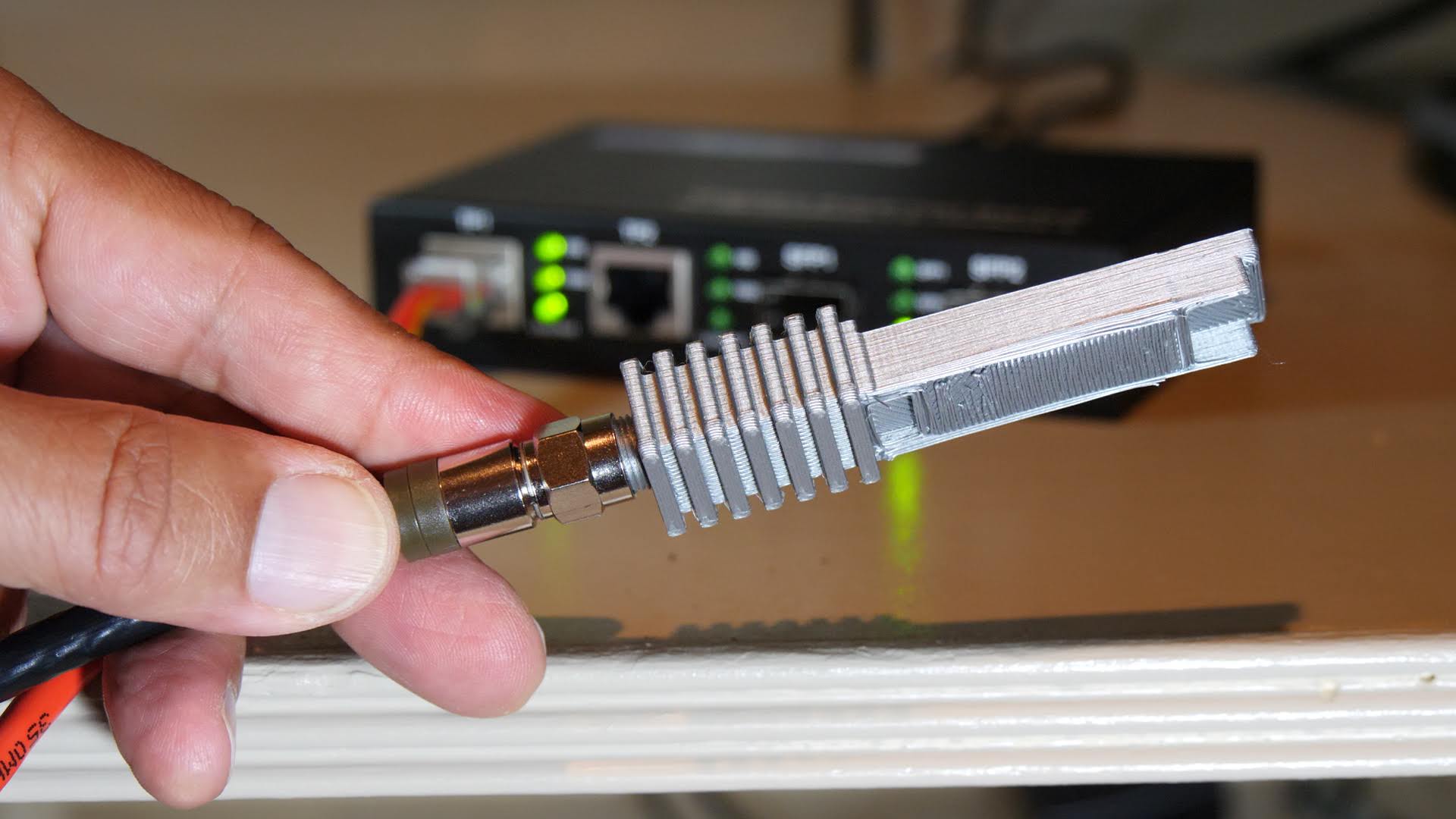 Our offering is unique because we are:
The first to offer a hosted or host-less solution over coax

With the most bandwidth over existing coax cable

At the lowest cost in the marketplace
Access-SFP offers up to 3 gigabit of throughput while leveraging an Ethernet network resulting the lowest cost of ownership vs. Fiber, Docsis and G.Fast networks.
Currently there is market pressure to solve this problem. 
Access-SFP solves this problem with a hosted and host-less solution.  The combinations of using these two options with the same SFP covers the majority of existing use cases.  Making a point-to-point and point-to-multipoint solution possible.
Our solution is simple!
EASY PLUG-N-PLAY INSTALLATION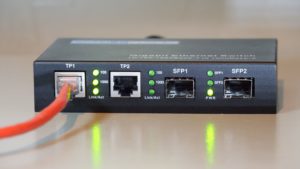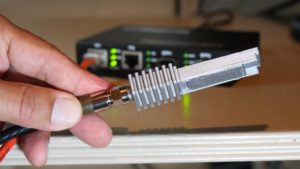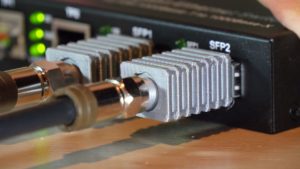 Learn More
Contact us to learn more about our incredible solution and pricing options that fit your particular application.